Our Clinic Services
The Healers Dental Centre is dedicated to excellence and your smile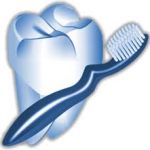 Two of our best professionals take care of the major dental esthetics: Orthodontics and Prosthodontics.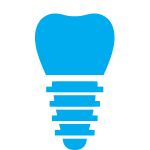 Dental implant involves placing the implant fixture to allow it to osseointegrate and then adding a dental prosthetic.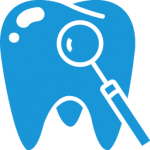 We provide routine dental checkups as well as many other oral health services to our patients like providing braces.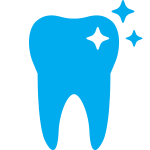 Teeth whitening involve the use of bleaches like carbamide peroxide to get back the original color of the teeth.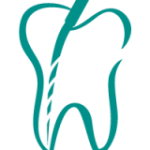 It involves removing the plaque from the teeth. Regular visits will be needed to be made.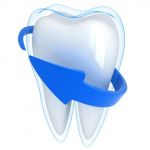 The best way out is to regularly brush your teeth with a fluoride toothpaste that has been approved by ADA.
Cosmetic Dentistry Services
Welcome To The

Healers Dental Centre
"A better life starts with a beautiful smile"
With some of the best facilities from around the country, The Healers Dental Centre aims at providing the best services to the patients under Dr Bharti Tomar's guidance so that they remain happy and healthy.
About us
We at the aesthetic dentist are a team of highly trained doctors, surgeons, and assistants. We use the latest equipment and material in the treatments. Under the able guidance of Dr. Bharti Tomar, who has been practicing dentistry in New Delhi for the last 9 years, we have treated more than 800 patients to date.
We are a strong believer that everyone has an equal right to get dental treatment irrespective of affordability. Therefore we offer all the latest dental treatments at a very affordable price. We also take part in various community services to spread awareness related to oral hygiene.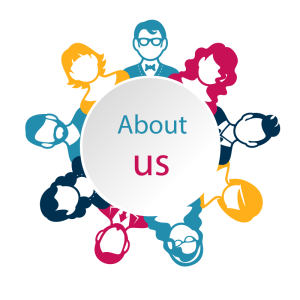 Our Mission
Our mission is to provide the best treatment to our patients in compliance with international standards. We have some of the best professionals from around the country to ensure your well-being.
Our specialty
Dr. Bharti Tomar is one of the renowned dentists in East Delhi. Dr. Bharti Tomar has many awards to her credit right from the start of her dentistry career. The Healers Dental centre has the most child-friendly environment with an aquarium in the waiting area to keep them occupied.
Dental emergencies can strike at any time, causing intense tooth pain and discomfort. Whether it's a sudden tooth injury or…
Having good teeth alignment is not only essential for a perfect smile but also for your overall dental health. The…
Tooth decay is a common dental issue that occurs when the bacteria in the mouth produce acids that attack and…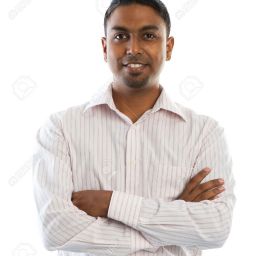 I visited Dr Bharti for RCT and crown . It was done in single sitting followed by crown. It's been 2 years and no complaints till now.I follow her up regularly for check ups.
Krishna Rai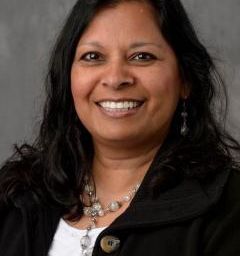 It's a great experience to be in his clinic. I had been so much afraid of dentists because of my previous experience, but Dr. Vijay gave me very good treatment, henceforth, fearlessly I am taking treatment. Thanks Dr. Vijay.
Alka Agarwal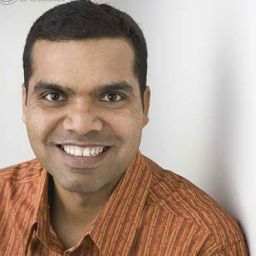 I got to know Root Canal treatment can be done in Single sitting. I am extremely happy as it saved my time and I appreciate Dr Vijay who did my single sitting painless RCT. Thanks Dr Vijay and team.
Rohit Gupta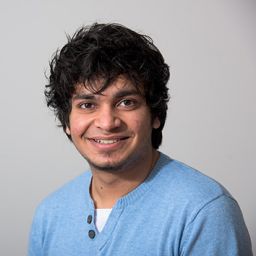 It was a good experience. Dr. Vijay surgically removed my wisdom tooth, it took 15 minutes, and no pain during the extraction. The pain and swelling went off after a week's time. Thanks Dr. Vijay and Team.
Vikas Rana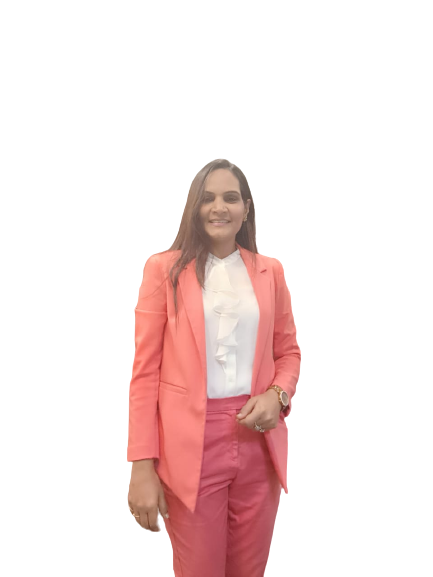 FAQ
1> Why is dentistry?
Dentistry is the process of diagnosis, treatment, and prevention of conditions, disorders, and diseases of the teeth, gums, mouth, or jaw. Often considered necessary for complete oral health, dentistry can have an impact on the health of your entire body.
2> Why dental care is so important?
Dental care is important because it:
Helps prevent tooth decay

Protects against periodontal (gum) disease, which can lead to tooth and bone loss

Prevents bad breath – Brushing, flossing, and seeing the dentist regularly will help reduce the number of bacteria in your mouth that causes bad breath

Gives you a more attractive smile and increases your self-confidence

Helps keep teeth looking bright by preventing them from becoming stained by food, drinks, and tobacco

Strengthens your teeth so that you can enjoy healthy, beautiful smiles for the rest of your life!
3> My teeth are fine, do I still need to see a dentist?
Your teeth may feel fine, but it's still important to see the dentist regularly because problems can exist without you knowing. Your smile's appearance is important, and your dentist can help keep your smile healthy and look beautiful. With so many advances in dentistry, you no longer have to settle for stained, chipped, missing, or misshapen teeth.