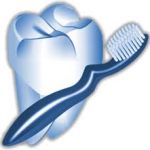 Tooth Protection
There are only 2 dental specialties that only focus on dental esthetics: Prosthodontics and Orthodontics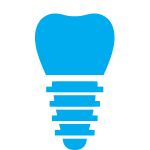 Dental Implants
The implant fixture is first placed, so that it is likely to osseointegrate, then a dental prosthetic is added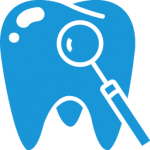 Dental Care
We provide a wide range of oral health care services to patients, from routine checkups to fitting braces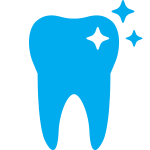 Teeth Whitening
Bleaching methods use carbamide peroxide which reacts with water to form hydrogen peroxide loremis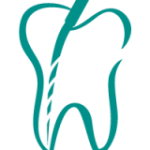 Dental Calculus
Types of bridges may vary, depending upon how they are fabricated and the way they anchor to the adjacent teeth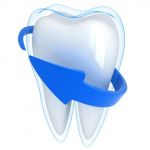 Prevention
The most important part of preventive dentistry is to brush teeth with fluoride toothpaste approved by ADA
COSMETIC DENTISTRY SERVICES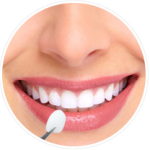 DENTAL VENEERS
Dr. Bharti is one of the most sought after Beverly Hills cosmetic dentists for dental veneers. Dr. Rifkin uses only the most state-of-the-art methods and materials to place veneers. Find out more.
DENTAL IMPLANTS
As a leader in dental implants, patients come from far and wide to receive top quality dental implants from Beverly Hills dentist, Dr. Bharti. Find out how a dental implant can transform your smile.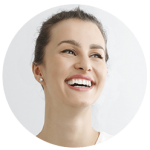 FULL MOUTH MAKEOVER
Some dental reconstructions may require a mixture of dental technologies, Dr. Rifkin is skilled in many methodologies. Find out why he's the best dentist Beverly Hills has for mouth reconstructions.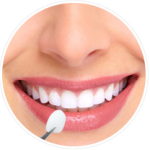 FACIAL REJUVENATION
As a leader in facial fillers and injectables, Dr. Bharti possesses every skill required to deliver a perfect smile. Find out why you should receive face rejuvenation from the top Beverly Hills cosmetic dentist.