Welcome To The Healers Dental Centre
A better life starts with a beautiful smile
With some of the best facilities from around the country, The Healers Dental Centre aims at providing the best services to the patients under Dr Bharti Tomar's guidance so that they remain happy and healthy.
 Our Mission
Our mission is to provide the best treatment to our patients in compliance with international standards. We have some of the best professionals from around the country to ensure your well being.
Professionals in our Clinic
Dr. Bharti Tomar is one of the renowned dentists in East Delhi. Dr. Bharti Tomar has many awards to her credit right from the start of her dentistry career.The Healers Dental centre has the most child-friendly environment with an aquarium in the waiting area to keep them occupied.
Our Clinic Services
The Healers Dental Centre is Dedicated to excellence and your smile.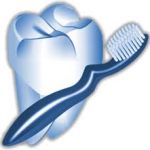 Two of our best professionals take care of the major dental esthetics: Orthodontics and Prosthodontics.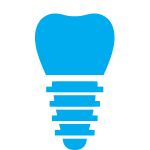 Dental implant involves placing the implant fixture to allow it to osseointegrate and then adding a dental prosthetic.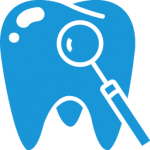 We provide routine dental checkups as well as many other oral health services to our patients like providing braces.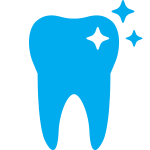 Teeth whitening involve the use of bleaches like carbamide peroxide to get back the original color of the teeth.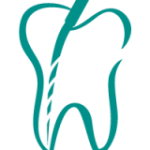 It involves removing the plaque from the teeth. Regular visits will be needed to be made.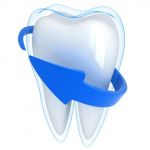 The best way out is to regularly brush your teeth with a fluoride toothpaste that has been approved by ADA.
COSMETIC DENTISTRY SERVICES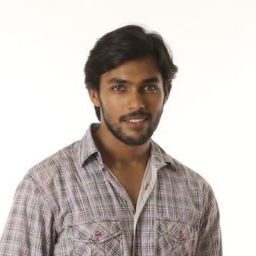 In 2016, I had a dental problem of jaw dis balancing. I was in so much pain in jaw while eating food. One friend of mine suggested me to Dr. Bharti for that kind of problem. It took 5 months of my treatment. Now I am getting over of that dental problem. Thank You Dr Bharti.
Praveen Kumar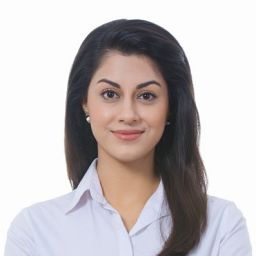 I had yellow teeth and Dr Bharti recommended bleaching ,I got white teeth in just one appointment .I never knew teeth can be whitened.Dr Bharti changed my smile. She is an experienced and able cosmetic dentist.Thank you Dr for changing my smile
Kirti Raj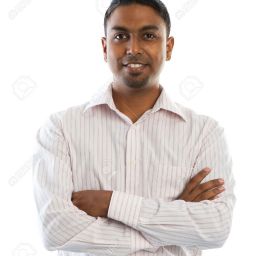 I visited Dr Bharti for RCT and crown . It was done in single sitting followed by crown. It's been 2 years and no complaints till now.I follow her up regularly for check ups.
Krishna Rai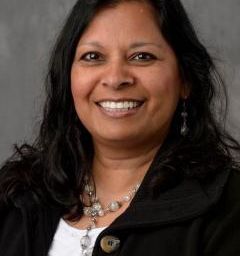 It's a great experience to be in his clinic. I had been so much afraid of dentists because of my previous experience, but Dr Vijay gave me a very good treatment, henceforth​, fearlessly I am taking treatment.Thanks Dr Vijay.
Alka Agarwal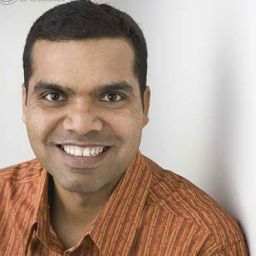 I got to know Root Canal treatment can be done in Single sitting. I am extremely happy as it saved my time and I appreciate Dr Vijay who did my single sitting painless RCT. Thanks Dr Vijay and team
Rohit Gupta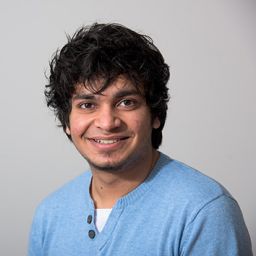 It was a good experience. Dr Vijay surgically removed my wisdom tooth, it took 15 minutes and no pain during the extraction. The pain and swelling went off after a week's time.Thanks Dr Vijay and Team.
Vikas Rana