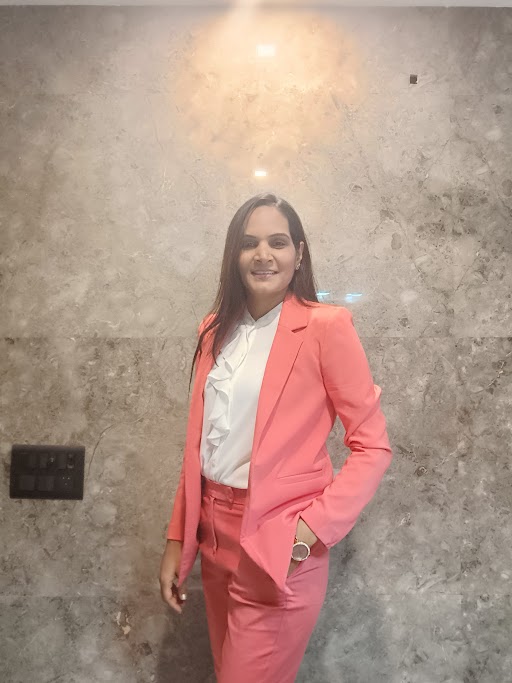 Dr. Bharti Tomar is one of the renowned dentists in East Delhi. She has many awards to her credit right from the start of her dentistry career. She was awarded the gold medal in conservative dentistry and endodontics in her final year BDS. Dr. Bharti Tomar presented many papers and table clinics at a national conference during her MDS tenure.
Dr. Bharti Tomar specializes in Prosthodontics including crown and bridge and implantology. Her motto is pain-free treatment for all. She manages foreign patients according to their time. Dr. Bharti Tomar practices single visit root canal treatments and teeth within a day. Dr. Bharti Tomar's motto is every smile can be improved. She recreates what God has created.
Dr. Bharti Tomar believes in the prevention of early caries in preschoolers and pre-nursery students. She conducts workshops and preventive dental health check-ups for children to educate them creatively about the maintenance of hygiene.
Dr. Bharti Tomar connects with children in the most friendly way. Her clinic has the most child-friendly environment with an aquarium in the waiting area to keep them occupied.
Dr. Bharti Tomar plays background music of the patient's choice to relieve patient's anxiety. Her clinic is equipped with modern facilities including a digital Xray, UV chamber, ultrasonic cleaner to name a few. Dr. Bharti Tomar is a member of the Indian Prosthodontic Society and Life Member of Indian Dental Association.