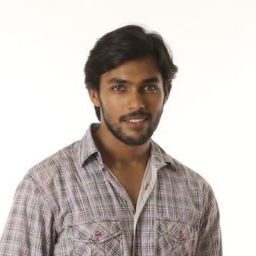 In 2016, I had a dental problem of jaw dis balancing. I was in so much pain in jaw while eating food. One friend of mine suggested me to Dr. Bharti for that kind of problem. It took 5 months of my treatment. Now I am getting over of that dental problem. Thank You Dr Bharti.
Praveen Kumar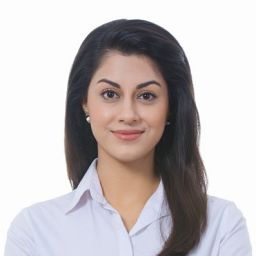 I had yellow teeth and Dr Bharti recommended bleaching ,I got white teeth in just one appointment .I never knew teeth can be whitened.Dr Bharti changed my smile. She is an experienced and able cosmetic dentist.Thank you Dr for changing my smile
Kirti Raj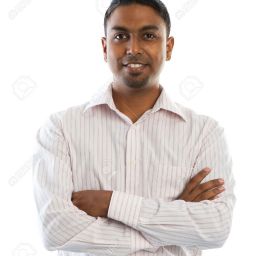 I visited Dr Bharti for RCT and crown . It was done in single sitting followed by crown. It's been 2 years and no complaints till now.I follow her up regularly for check ups.
Krishna Rai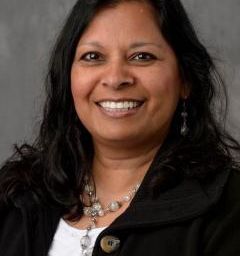 It's a great experience to be in his clinic. I had been so much afraid of dentists because of my previous experience, but Dr Vijay gave me a very good treatment, henceforth​, fearlessly I am taking treatment.Thanks Dr Vijay.
Alka Agarwal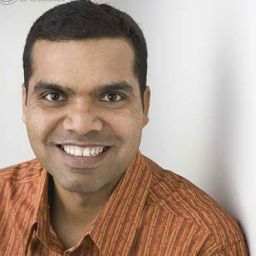 I got to know Root Canal treatment can be done in Single sitting. I am extremely happy as it saved my time and I appreciate Dr Vijay who did my single sitting painless RCT. Thanks Dr Vijay and team
Rohit Gupta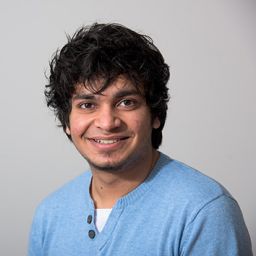 It was a good experience. Dr Vijay surgically removed my wisdom tooth, it took 15 minutes and no pain during the extraction. The pain and swelling went off after a week's time.Thanks Dr Vijay and Team.
Vikas Rana