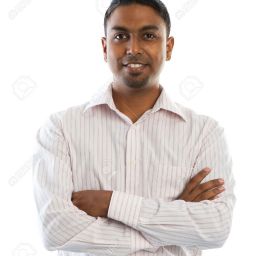 I visited Dr Bharti for RCT and crown . It was done in single sitting followed by crown. It's been 2 years and no complaints till now.I follow her up regularly for check ups.
Krishna Rai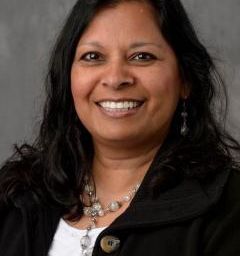 It's a great experience to be in his clinic. I had been so much afraid of dentists because of my previous experience, but Dr. Vijay gave me very good treatment, henceforth, fearlessly I am taking treatment. Thanks Dr. Vijay.
Alka Agarwal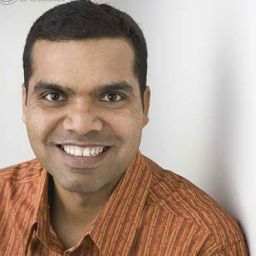 I got to know Root Canal treatment can be done in Single sitting. I am extremely happy as it saved my time and I appreciate Dr Vijay who did my single sitting painless RCT. Thanks Dr Vijay and team.
Rohit Gupta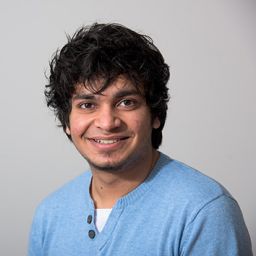 It was a good experience. Dr. Vijay surgically removed my wisdom tooth, it took 15 minutes, and no pain during the extraction. The pain and swelling went off after a week's time. Thanks Dr. Vijay and Team.
Vikas Rana