Strengthen your loose dentures and restore the missing teeth with Dental Implants
Fix your smile, it is precious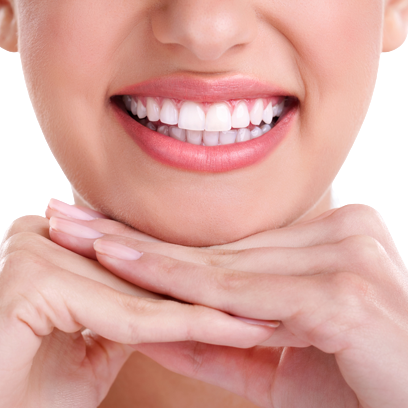 Despite rapid improvements in dental care, millions of people in India are still suffering from toothaches and loss. This is primarily due to untimely decay of the tooth, sudden injury, or periodontal disease. While dentures and bridges have been the only remedy available to help you deal with missing teeth, today, one can think of opting for help from a dental implant specialist. If you are thinking of it in real, get in touch with Dr.Bharti- the best dentist in East Delhi, for the best and most satisfactory service.
What are dental implants?
Dental Implants are restored tooth roots. These are medical devices implanted surgically into your jaw to help you get back the ability to eat, chew, and enhance your appearance. Dental implants offer a solid support base for fake(artificial)teeth made to complement your actual teeth. They play a significant role in improving the quality of your life and health, helping the jawbone stay away from shrinkage due to bone loss, and preserving the health of the gums and adjacent teeth.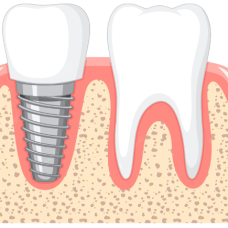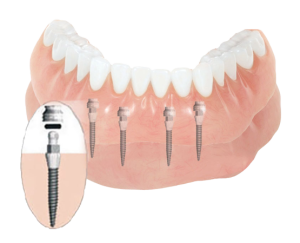 Dental Implant Benefits You Enjoy
When someone loses a tooth/teeth due to a disease or injury, he/she can encounter complications like defective speech, rapid bone loss, difficulty eating or chewing. All these contribute to a discomfort-filled life. To enhance the quality of the life of someone going through this condition, restoring the lost tooth with a reliable dental implant near you is the best that can be done. For a reliable and effective treatment, visit Dr. Bharti Tomar- the best dentist in east Delhi.